Professor Koroma woos Bonthe District Stakeholders to support Njala University's takeover of BONTEC
Credit: Public Relations Unit, Njala University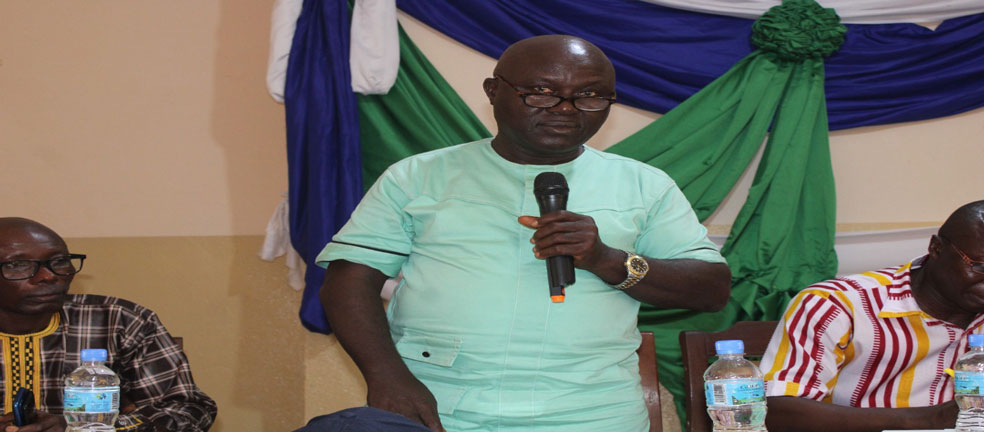 Njala University 20th December, 2022- Vice-Chancellor and Principal of Njala University, Professor Bashiru Mohamed Koroma has on Saturday 17th December 2022, continued his stakeholder engagement with Bonthe District stakeholders in Mattru Jong, where he won their support for Njala University's takeover of Bonthe Technical Training College (BONTEC).
Professor Bashiru Mohamed Koroma urged Bonthe stakeholders to see the engagement as a "Dynamic Rebirth of Innovative Veritable Emerging Resourcefulness." His vision for the Campus, he noted, is to see the Campus develop into a true hub for innovation in West Africa and one of the continent's most desirable Campuses.
The benefits the Campus will bring to the host Towns and the District were also highlighted by the Vice-Chancellor & Principal while explaining the rationale behind Njala University's takeover of the College. He informed them that his Administration is planning to inaugurate the Campus in March 2023.
Professor stated that the Campus will not only focus on the Island but also on the Mainland, which is why he stressed the rationale for the engagement with the District stakeholders. He also revealed the School of Maritime Studies as the Campus' primary focus while outlining the proposed schools and institutes for the Campus.
In his remarks, the Vice-Chancellor and Principal received the full support of the Deputy Speaker of the Sierra Leone Parliament, Honorable Segepoh Solomon Thomas, who also vowed to reach out to other stakeholders, including the President of the Republic of Sierra Leone, to support the Campus.
Honourable Segepoh Thomas continued by reiterating the Bonthe people's complete support of the Campus and remarking that the young people in the District will not experience the difficulties they experienced when trying to pursue higher education elsewhere.
Honorable Thomas commended Professor Koroma for his effort in ensuring that the dream is realised.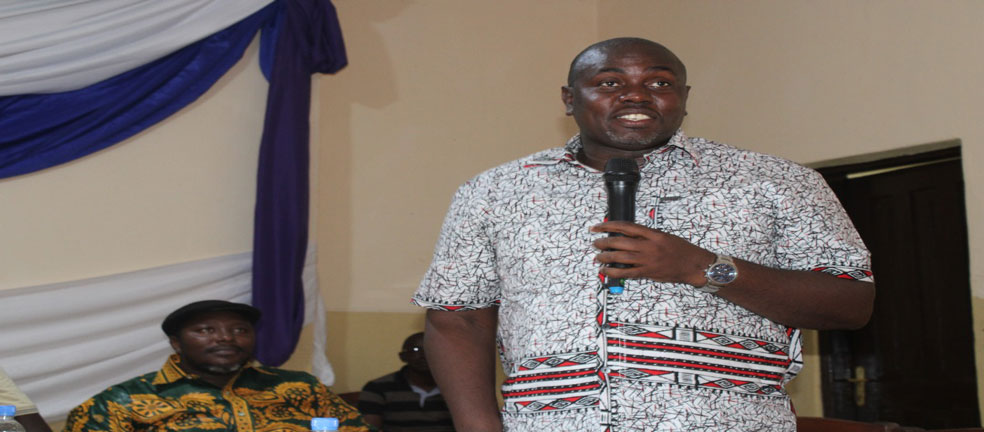 Willie Parker, Acting Bonthe District Council Chairman, reaffirmed his support for the Campus while referring to the engagement as the first in the District's history and emphasising that it was the outcome of President Bio's drive for higher educational attainment.
Other district stakeholders, including the Chairmen of the Bauxite Mining Landowners' Federation, Inter-Religious Council, Civil Society Organisation, Conference of Principals, Council of Paramount Chiefs, and the Bonthe District Parliamentary Caucus, all expressed their support for the Campus.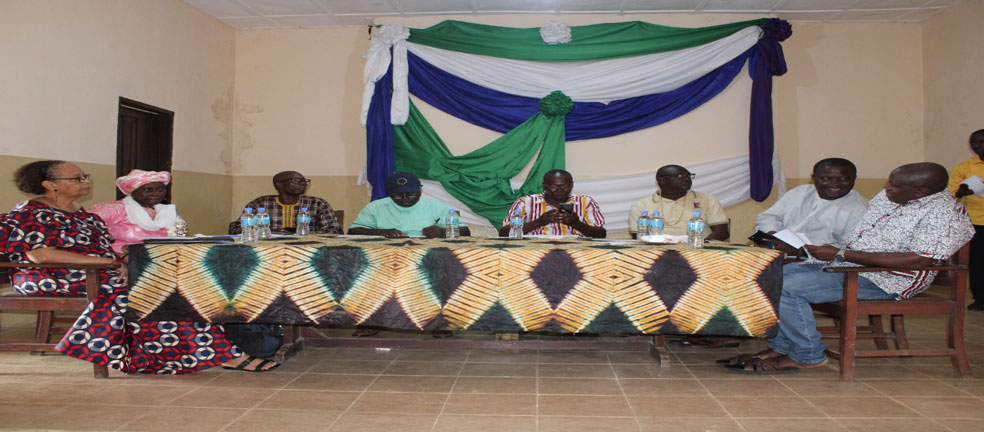 For further enquiries, contact Ayuba Koroma at akoroma1@njala.edu.sl or by phone at +23279119184