Njala University Third Year Biological Sciences Student on Excursion at Kasewe reserve Forest
Njala University, 25th September 2020— The Head of the Biological Sciences Department, School of Environmental Sciences, Njala University, Professor Aiah Lebbie has disclosed that eighteen (18) students from his Department had yesterday concluded an excursion at the Kasewe Forest Reserve as part of its class activities.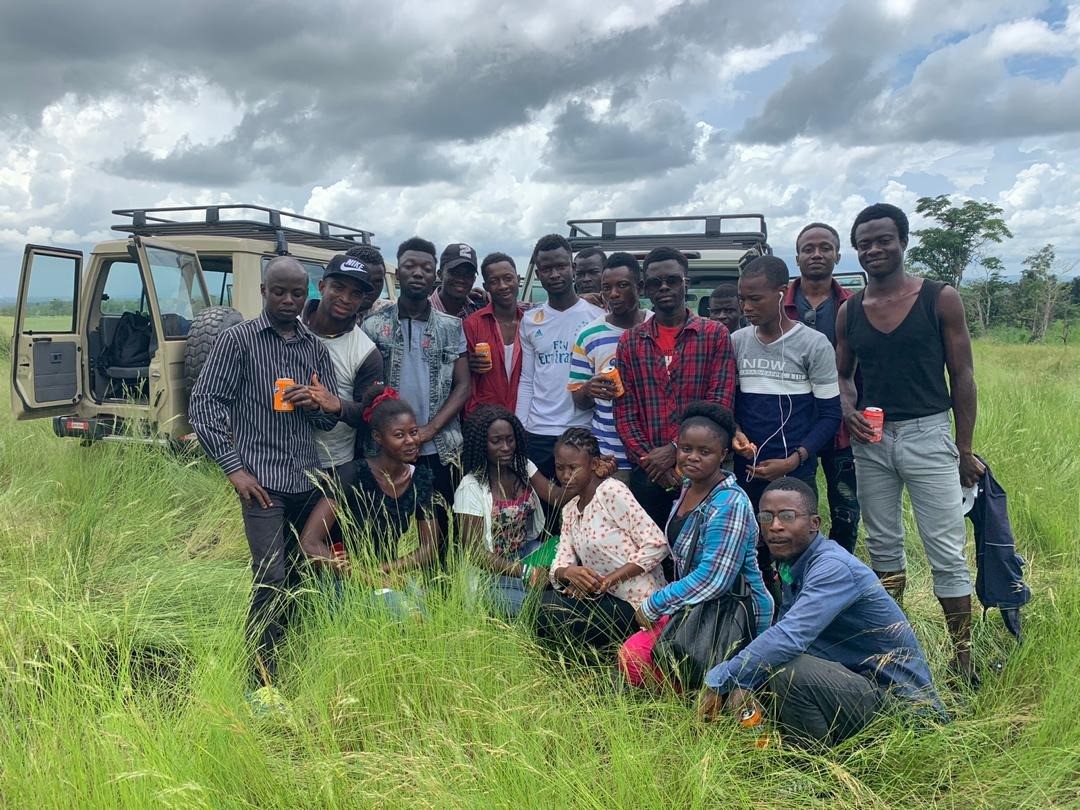 The Students who are  offering Vegetation and Herbarium Studies  were provided with a practical insight into the vegetation of Sierra Leone; its ecology  and human interaction with it, and the attendant impact on the vegetation; the role of the national Herbarium of Sierra Leone in the study of plants in the different vegetations zones across the country; the role of the National Herbarium and techniques employed in collecting and curating plants specimens, especially those of conservation significance and utilitarian values, gaining field experiences through field excursions and collecting interesting plant specimens and integrating them into the collections held in the Herbarium.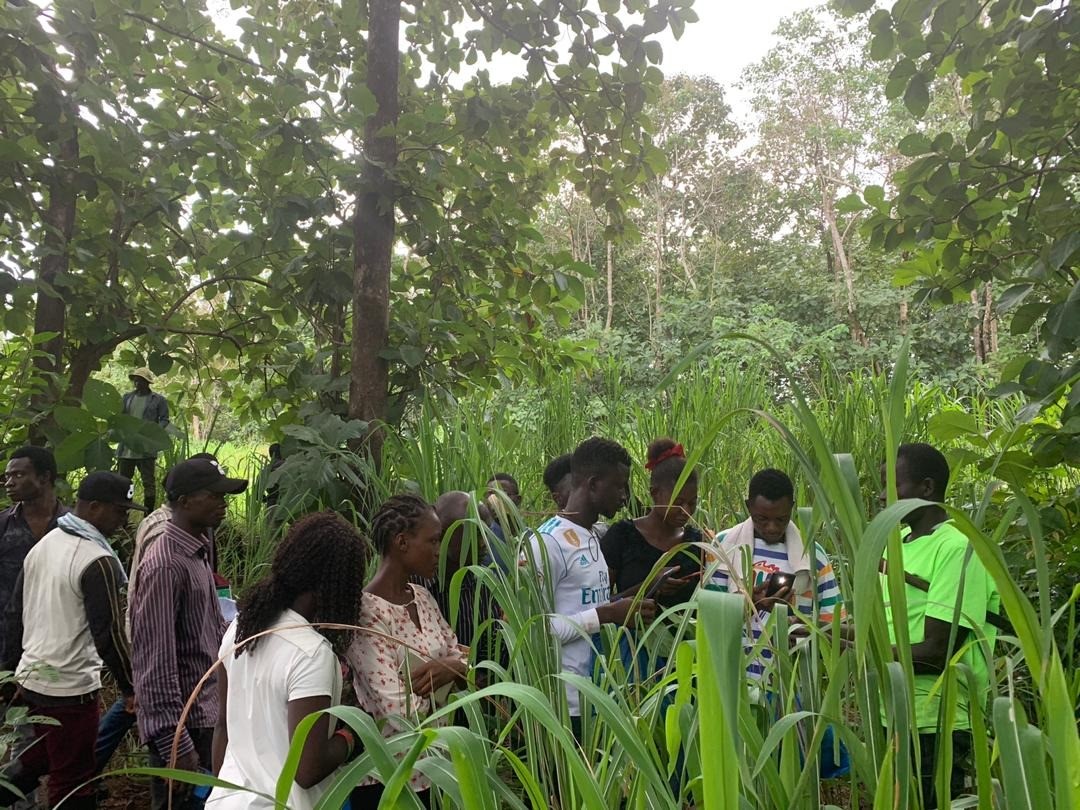 Students as part of the excursion undertook individual projects involving personal herbarium collections, report writing and making presentations culminating into assessment exercises.
For more enquiries contact the Public Relations Office, Njala University/+23276336213/+23276245292/Email:akoroma1@njala.edu.sl /rssesay@njala.edu.sl