ENABLE Njala Project Implementation Committee Discusses Implementation Strategy
Njala University- 25th November, 2020— The Njala Empowering Novel Agri-Business Led Employment Project implementation committee has commenced a three- day workshop at the Njala University Secretariat, Njala Campus.
The official purpose of the three-day workshop according to Director of Research and Development, Njala University Dr. Richard Wadsworth is to ensure consistency of purpose and a shared set of objectives, undertake detailed planning of the movement of materials, placement of infrastructure, plan to ENABLE Njala as a sustainable business, and also share the vision of the PIC on the project with the Project Management Unit at the Ministry of Agriculture and Food Security amongst several others.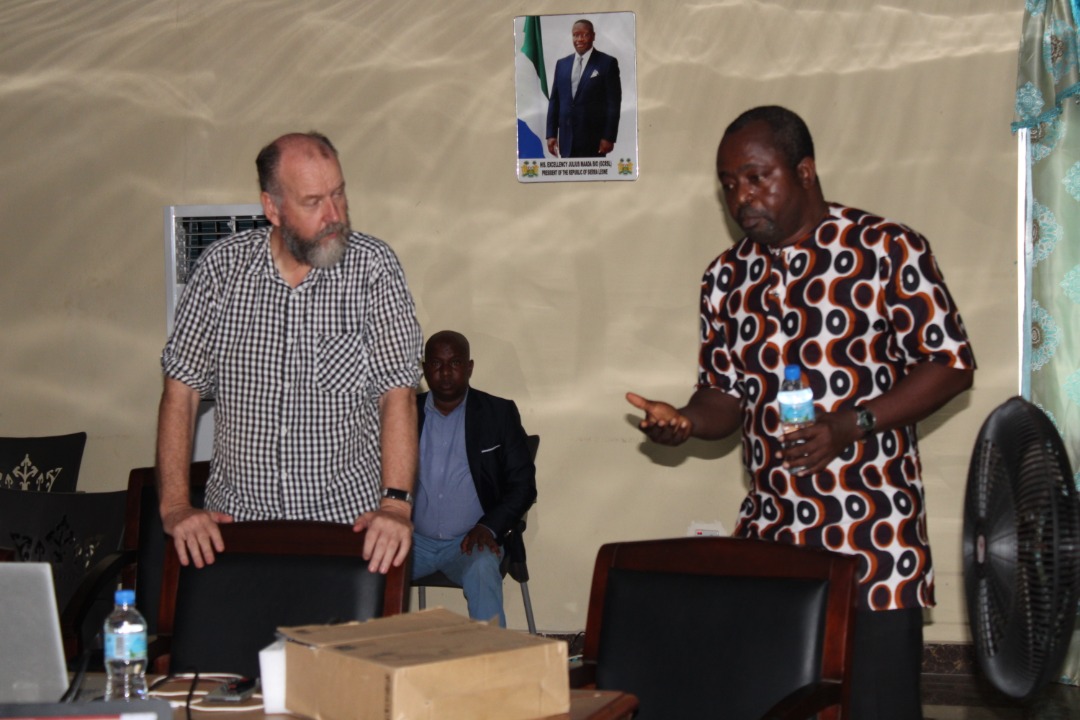 He urged members of the Project Implementation Committee (PIC) to make critical decisions that would ensure sustainability in the implementation of the ENABLE Njala project.
He drew the attention of the PIC to the issues that Njala University committed itself to in the MOA and expressed his disappointment that much has not been done two years along the line when a team from the Njala University visited Benin, Songhai and the subsequent signing of the MOA with the ADB Group in March 2020.
Njala University as per the MOA was to recruit an Independent Business Development Expert, development of an integrated farm, development of linkages to markets amongst several others.
The R&D Director reminded the participants of the vision of the Benin, Songhai model and also proposed some alterations to the layout of the site for the integrated farm.
He concluded by encouraging the participants not to settle for failure as far as the project is concerned and put together the required synergy to effectively interface to produce the much-desired outcomes for the success of the project.
Members of the PIC expressed concerns over the need to thoroughly concentrate on discussing the MOA with a view to improving the knowledge of committee members, understanding the responsibilities and linkages of the various sub-components of the project amongst others.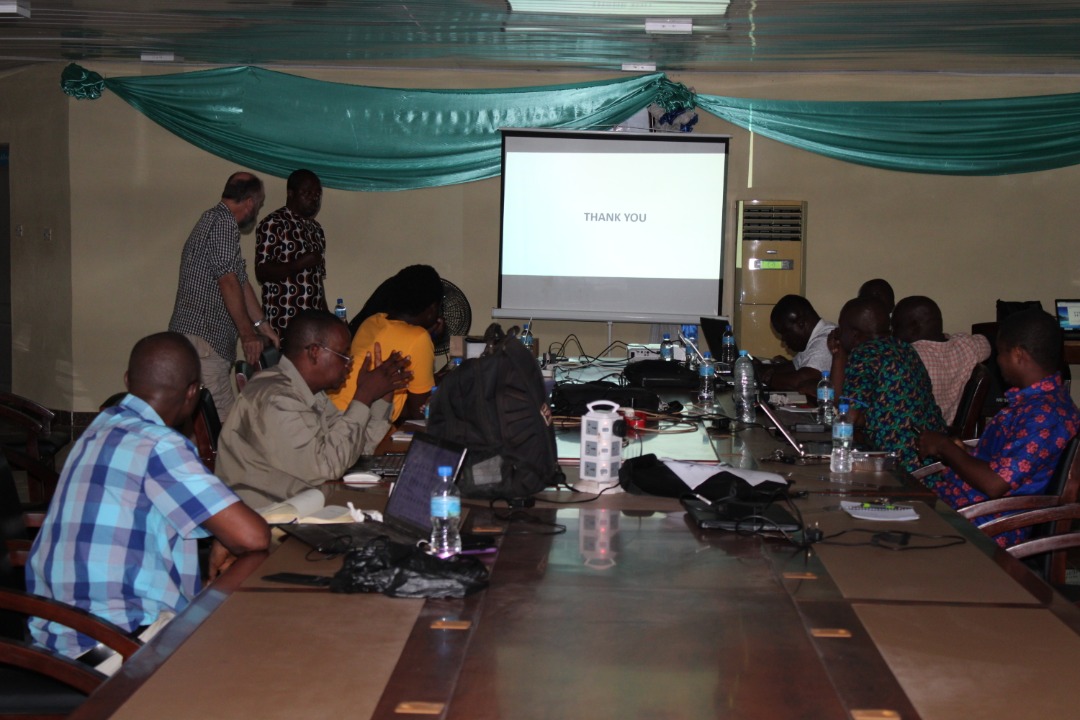 Various sub-component leads of the project made presentations on the various sub-components of the project such as Rice and Maize Value chain Production, Fishery and Aquaculture, Horticulture, Information and Communication Technology, Livestock, engineering machinery, and mechanization, establishing agro-processing.
Madam Regina Alie, Secretary Project Implementation Committee, ENABLE Njala Project, told Njala University radio that the three-day workshop will increase the understanding of members of the committee on the MOA and eventually pave the way for effective implementation.
The ENABLE Njala Project is geared towards creating a farm model to support an economically and environmentally sustainable Agriculture similar to that of the Songhai Model in Benin.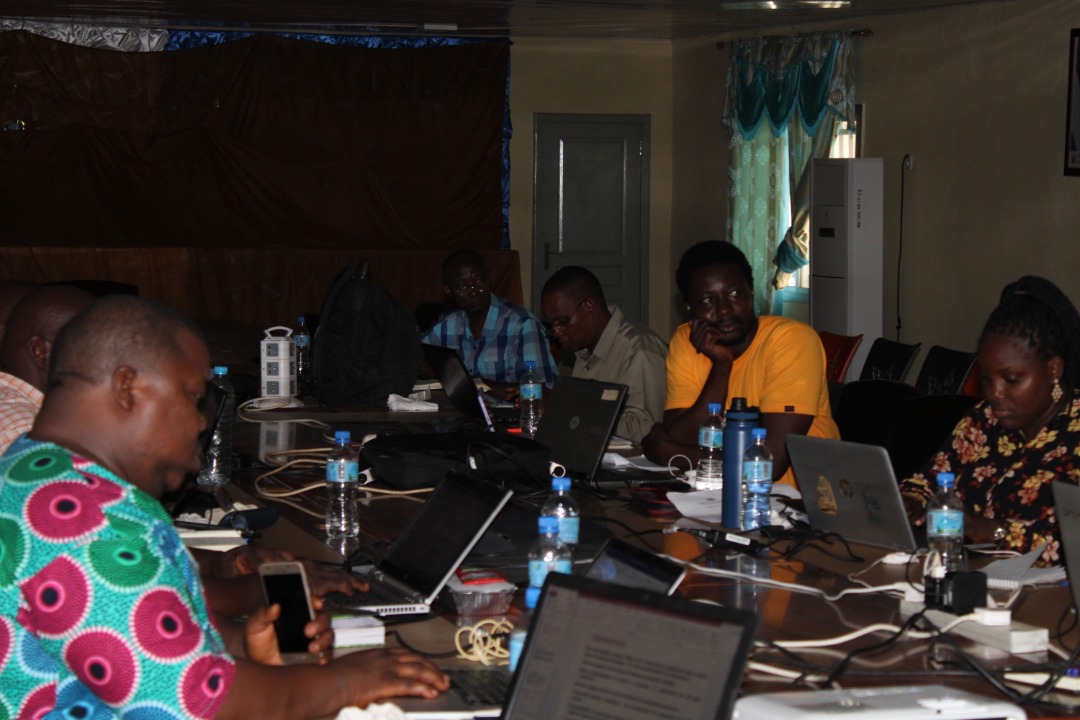 The Project is expected to provide training for thousands of youths in the host communities in Agri-business and contracting farming, provide sustainable infrastructure within the University to support teaching, learning, research, and agricultural support to farmers.
For more enquiries contact the Public Relations Office, Njala University/+23276336213/+23276245292/Email:akoroma1@njala.edu.sl /rssesay@njala.edu.sl