Njala University Wins IDRC Canada 4.3 Million Dollar Grant to Implement the West Africa One Health Actions for Understanding, Preventing and Mitigating Outbreaks
Credit: Public Relations Unit, Njala University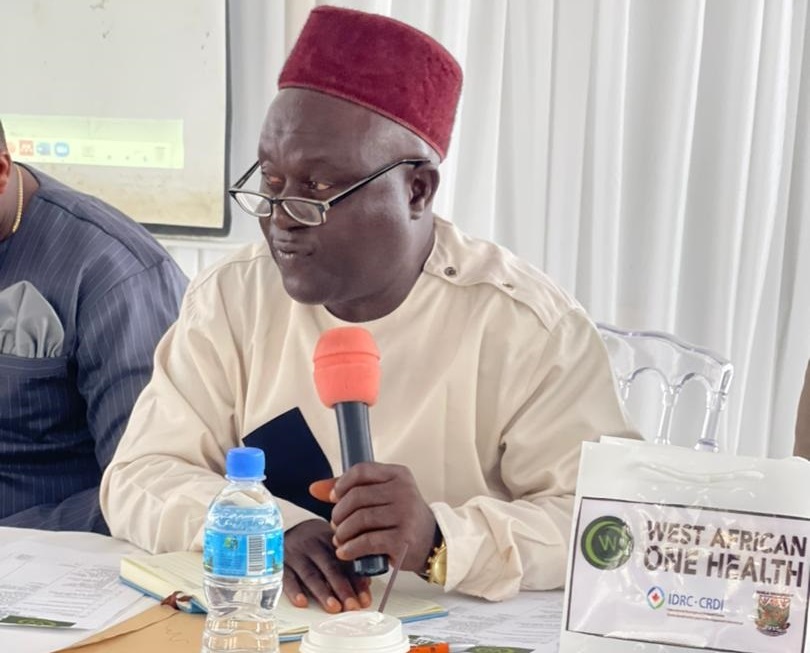 Njala University, 1st August 2022- Professor Bashiru Mohamed Koroma, Vice-Chancellor and Principal designate for Njala University, announced during the West Africa One-Health project launch on Friday, July 29, 2022, at the Galliness Paradise Hotel, Bo-Kenema Highway, that Njala University through a highly competitive screening process has won a 4.3 million dollar grant from the International Development Research Centre (IDRC) to carry out the project titled: West Africa One-Health Actions for Understanding, Preventing and Mitigating Outbreaks.
According to Professor Bashiru Koroma, the Australia National University, People's Development Organization, Ministry of Health and Sanitation, Ministry of Agriculture, and Medical Research Centre were partners in the collaborative health research initiative on epidemics that resulted in the three-year project covering Sierra Leone, Nigeria, Liberia, and Guinea.
Professor Koroma continued by saying that on Monday, April 5, 2021, IDRC Canada announced a call for grant applications. One hundred applicants from around the world responded, and Professor Koroma noted that the Njala University-led team successfully advanced to the second stage. On June 9th, 2021, a full proposal was submitted, and Njala University was chosen as one of the four contestants to receive the award.
The project's lead scientist, Professor Rashid Ansumana, Dean of the School of Community Health Sciences, outlined its objectives as being to: assess the relationship between changing demographics and gender equity, land-use change, and emerging diseases in West Africa using gender-sensitive socio-ecological systems; and investigate the impacts of Ebola, Lassa fever, and COVID-19 on access to health for humans and animals by examining the effects on gender equity and determining innovative approaches to improve gender equality.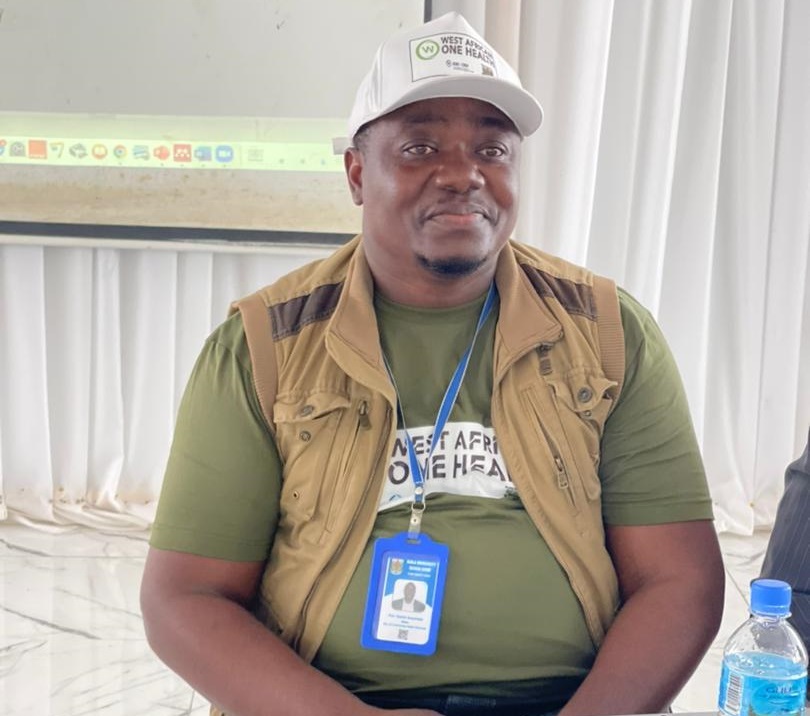 In his remarks, Resident Minister South, Mr. Mohamed K. Alie congratulated Njala University for the efforts put forth in obtaining the grant and mentioned that Njala University has an unbroken history in the field of research. The one health project is the right direction in the new direction, he added, adding that the Government of Sierra Leone supports the project. He concluded by formally launching the project.
Representatives from the Ministry of Health, Agriculture, the One Health Secretariat, Partners in Health, the University of Ibadan, the African Peer Review Mechanism, and Professor Alhaji U. Njai all reaffirmed their support for the initiative.
©️ Public Relations Unit, Njala University