Mrs. Olubunmi O. Adeyemi
Lecturer
A lecturer with over 10 years of teaching experience in Banking and Finance courses in this University.

Experience in Microfinance projects/programmes, coordination and analysis.

Has administrative experience in coordinating student exchange programmes and supervision of students' dissertations.

Financial Fraud Detection and Minimization.

Served in various capacities – Acting Head of Department; Disciplinary Committee member; Internship coordinator for Banking & Finance and Economics Honours students.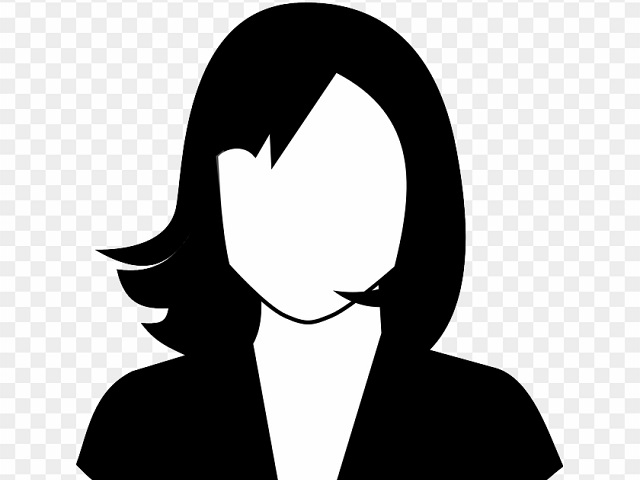 Education
B Sc (Hons) Business Administration, University of Lagos
M.Sc. in Banking and Finance, University of Ibadan
MBA in Finance, Njala University
Supervisory and Administrative responsibilities; Teaching the following courses:-Microfinance, Principles of Finance, Business Management, Project & Dissertation supervision.