Mr. Mattia Mattia
Head of Department - Forestry
Mr. Mattia is a seasoned lecturer spanning 18 Years. Research interest includes but not limited to Assessment of forest resources and carbon content of trees.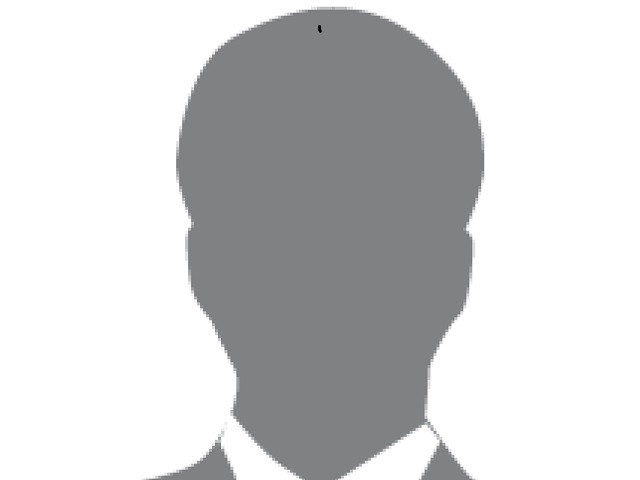 Contact Info
+23276695528
+23299522086
Education
BSc Agricultural General, Njala University
MSc Forestry
Fayiah. M, Otesile A. A. and Mattia. S. B (2018) Review of challenges confronting the implementation and enforcement of environmental policies and regulations in Sierra Leone. International Journal of Advanced Research, 6(6), 530-541.  DOI:

10.21474/IJAR01/7242


DOI URL: http://dx.doi.org/10.21474/IJAR01/7242
Otesile, A. A.,  Fayiah, M. F., Mattia, S. B. and Barrie, A. (2017) Value chain analysis of forest wood products. Van Sangyan: 4(12), 1 – 18;
Fornah, Y., Mattia, S. B., Otesile, A. A. and Kamara, E. G. (2017) Effects of provenance and seed size on germination, seedling growth and physiological traits of Gmelina arborea, Roxb. International Journal of Agriculture and Forestry, 7(1): 28 – 34. DOI: 10.5923/j.ijaf.20170701.05;

Mattia, S. B.

and Dugba, S. A. (2015) Allometric equations for volume

estimation of Gmelina arborea Roxb wood at Singamba Forest Reserve in Njama, Sierra Leone. Journal of Sustainable Environmental Management, 7: 1 – 10;

Mattia, S. B

., Omiyale, O. and Sesay, S. (2015) Productivity and tree species

richness in mixed forest of National Agricultural Training Centre (NATC), Njala University. Journal of Sustainable Environmental Management, 7: 93 – 104;

Mattia, S. B

. and Kargbo, S. (2013) Species richness and structure of Gola Forest

Reserve, Kenema District, Sierra Leone.  Njala Journal of Agriculture, Science and Technology. 2: 74 – 84;
And possesses five papers in conference proceedings.