Mr. David Bull
Lecturer 1
David Bull is a lecturer 1 at the Institute of Languages and Cultural Studies, School of Education. He is a language and literary scholar who holds a Bachelor of Arts in Education degree from the University of Sierra Leone and a Master of Arts degree from Njala University. His tenure at the university has earned him remarkable experience in research formulation and supervision. His on-going PhD research focuses on a systemic functional analysis of appropriate language use in workplace correspondences.
David has been teaching modules on English Language, Literature and Development Communication programmes. These include; Literature and Society, English Grammar, Communication Theories and Barriers, Technical Writing, Euro-Western Fiction and Drama and Philosophies in Literature.
In addition, he has worked in high-level national education projects, such as, the World Bank sponsored Revitalizing Education Development in Sierra Leone (REDiSL) project and the UNICEF sponsored Continuous Professional Development project for teachers. He has made other notable contributions towards the advancement of education in Sierra Leone.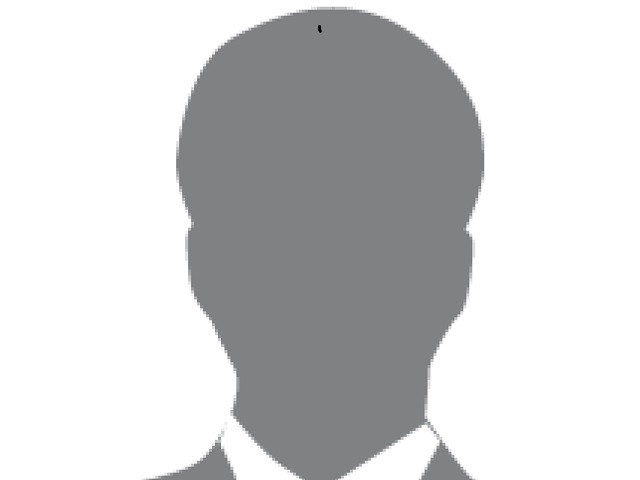 Education
Bachelor of Arts in Education degree from the University of Sierra Leone
Master of Arts degree from Njala University
Academic specialty
Literary analysis, professional writing, communication and media, digital storytelling, and English for specific purposes