Mr. Abu Bakarr Finnoh
Lecturer
Abu Bakarr Finnoh is a Lecturer in the Department of Economics, Banking and Finance, School of the Social Sciences, Njala University (Bo Campus). He holds a B.Sc. (Economics with Honours in Accounting (FBC/USL); MBA in Financial Management (IPAM/USL); M.Sc (Economics) from the Njala University.
Since his recruitment at Njala University, He has lectured courses in Macro Economics, Micro Economics, Labour Economics, Development Economics, Applied Economics, Policy Analysis, and Public Finance. He also supervises dissertations of final year undergraduate and postgraduate students.
Mr Finnoh's area of interest in research is 'Fiscal Policy in Developing Countries.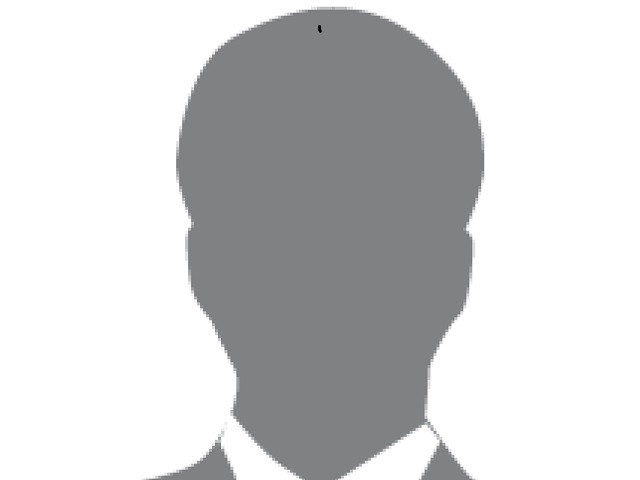 Education
BSc(Hon in Accounting)
MBA (Finance)