Dr. Tamba S. Sonda
Head of Department - Institute of Food Technology, Nutrition & Consumer Studies
Summary of profile
A professional with over 20 years of both local and international experience in teaching and research in food and nutritional sciences.

International experience in Food Research and Product Development

A wealth of experience in Hazard Analysis & Critical Control Points (HACCP)

International and local experience in developing curriculum and Instructional materials (Textbooks) in Food Science & Technology for Technical & Vocational Education and Training Institutions.

Experience in developing and writing instructional modules for the Right to Food for Universities.   

A wealth of international & local experience in administrative functions

Experience in conducting and publishing individual and joint laboratory and field research in Food & Nutritional Sciences.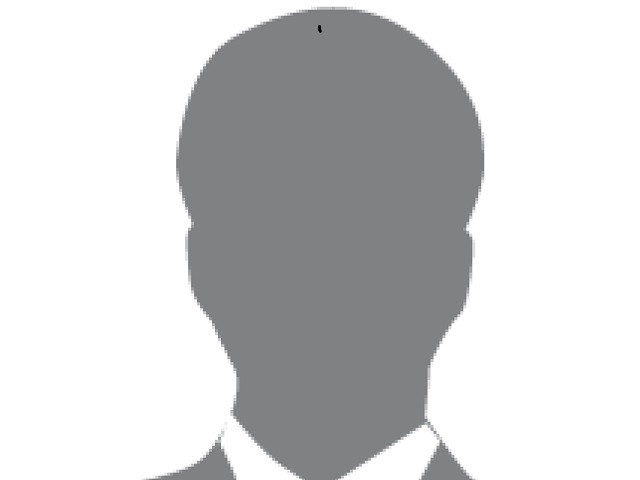 Contact Info
+23276737822
+23230009955
Education
PhD - Food Science
MSc - Food Science & Eng
BSc – Agric. Ed
Core Competencies
Laboratory analysis of food samples

General Administrative Functions                            

Research & Publications

Teaching & Community Service                     

Student Management

Module and Course Design
Research Interests
Food Resources Research & Development; Bio-fortification; Micro- & Macro-Nutrient Deficiency;

The exploitation of untapped food nutrient resources; Food & Nutrition Security; Food Processing & Preservation