Dr. Philip M.P. Mornya
Senior Lecturer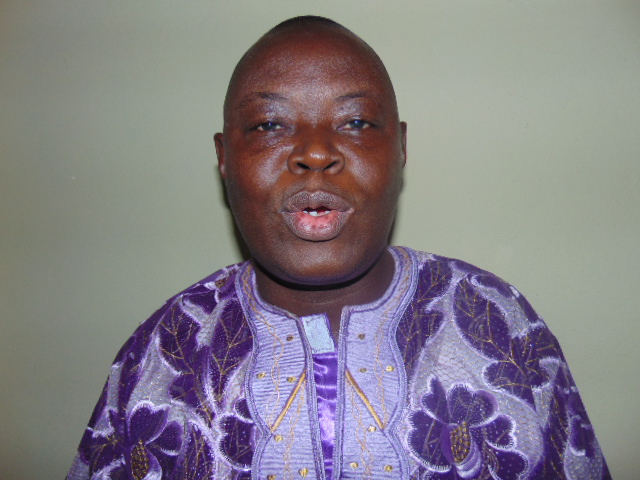 Contact Info
+23276666739
+23288268071
Education
B Sc. Agric. Gen (NUC)
M Sc. Crop Science (NUC)
PhD Ornamental Horticulture (Beijing Forestry University, PRC).
Summary of Key Professional Skills
A professional with 16 years of experience in Teaching in the University.

Interested in conducting research and publication with special interest in

plant hormonal physiology and regulation on flowering, plant nutrition; horticultural crop yield improvement and nutritional value; ex-situ conservation of indigenous vegetables.

Experienced in consultancy services particularly in the area of vegetation biodiversity assessment baseline ESIA.

Knowledge in plant species identification to the lowest taxonomic level, particularly forest, grassland and woodland plants.

Qualified and experienced in lay outing individual and commercial farms for horticultural crop plantations.

Many years of experience in ethnobotanical use of plants including vernacular names, medicinal use, edible plants and other traditional uses in Sierra Leone

 Five years of experience in administrative activities such as organising, co-ordinating, training, and managing institutional resources.

Excellent laboratory expertise in plant hormones and sugars analyses. Knowledge in running standard laboratory equipment including High Performance Liquid Chromatography (HPLC), spectrophotometer, LEICA DFC500 microscope, pH scale etc.

Computer skill: Knowledge in using various software including statistical package for social science (SPSS), MS word, excel, power point and a host of other minor software programs.
Core Competencies
Research & Publications

Teaching & Community Outreach          

Consultancy Services

General Administration

Entrepreneurship
Core Personality:
i)  Result oriented and collaborative team builder
ii) Maintenance of standard and integrity
iii) Motivated, unassuming and enduring work ethics
iv) Considerable will of imbibition and sharing of knowledge
v) Use English as official language but with fair knowledge of spoken Chinese