Ing. Alhaji Umaru Gbow
Webmaster
Alhaji Umaru Gbow is dedicated and knowledgeable Webmaster with comprehensive experience and expertise in website maintenance, design, and content management. Adept at solving any computer technology related problems. Offers a degree in Computer Science from Njala University, Drupal Content Management certification, strong attention to detail, excellent communication skills, ability to perform well in team environments and wide experience in ArcGIS software and remote sensing.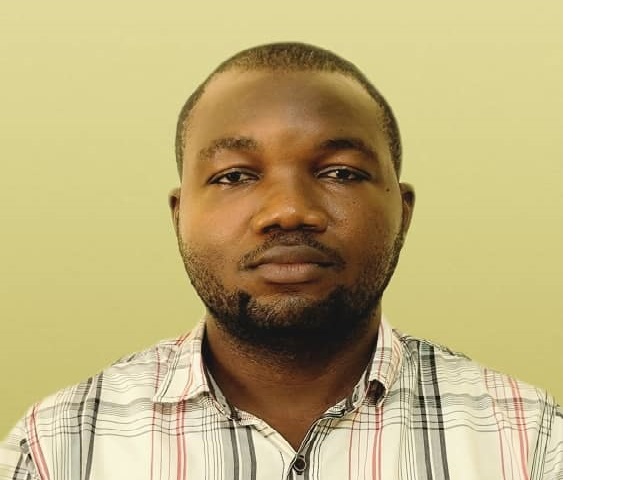 Education
BSc Honours in Computer Science, Njala University
Work experience
Oversaw maintenance of 3 websites, managed website content, and worked on the design and development of new websites.

Created and implemented new content management system which significantly increased website traffic.

Researched and analyzed Google Trends keywords for SEO purposes in order to optimize search engine ranking.

Communicated and worked closely with clients to ensure that their requirements were fully met.

Collaborated with other sites to cross-promote and contributed to the creation of new promotional campaigns and ideas.